Bio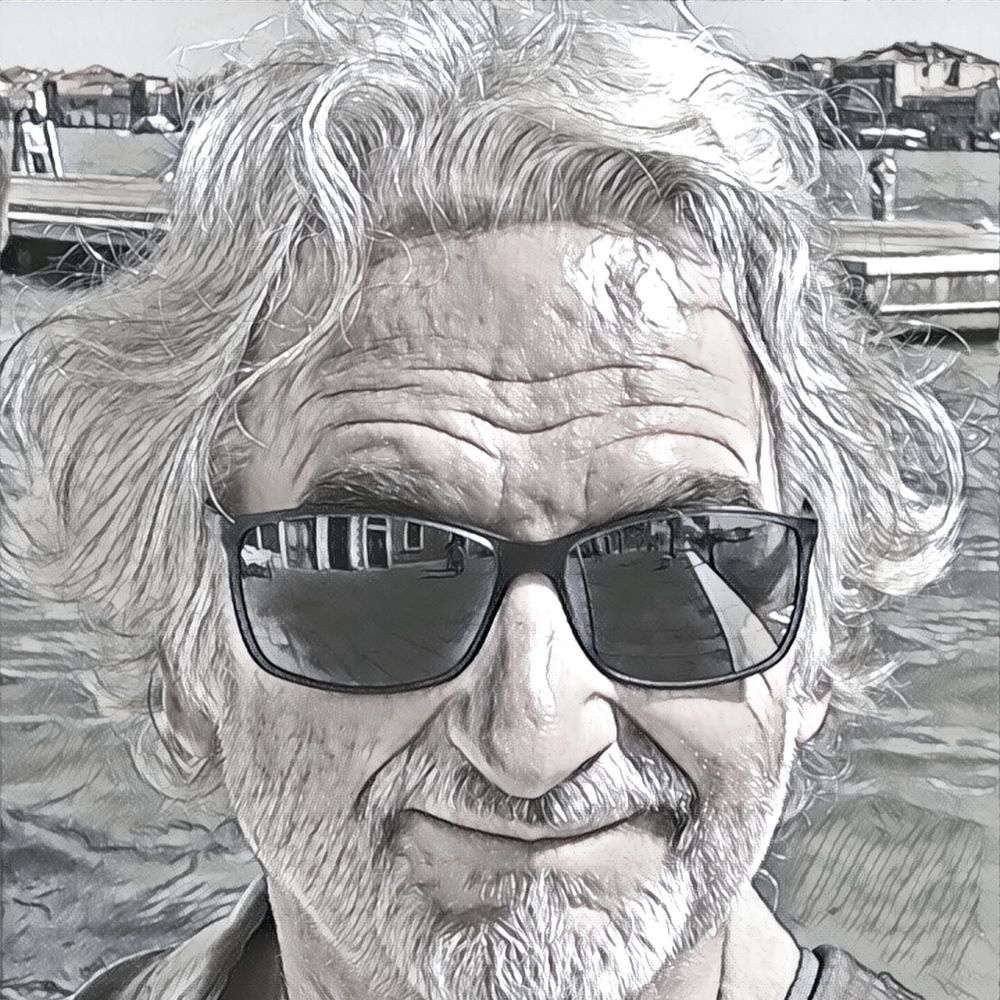 SNOW BLACK
Stefan Nowak
Guitarist and composer, Stefan Nowak, creates ambient soundscapes mainly through live improvisations using a wide variety of software, mainly on an iPad or MacBook Pro, as well as Roland and Boss guitar synthesisers. 
Stefan has been playing guitar for over 50 years but developed his ambient style after moving to Italy where he now lives in the middle of an olive grove up in the mountains east of Pisa. The countryside and relaxed lifestyle is reflected in the atmosphere of his soundscapes. The aural textures can be both abstract yet also melodic but are primarily improvised and recorded live, capturing the moment in time and place.
He has released several albums as SNOW BLACK, both on Bandcamp and all the main streaming platforms (Apple Music, Spotify etc.), and posts frequent work-in-progress tracks on Soundcloud. Live public performances are rare events but are expected to become more frequent. Join his mailing list to keep up-to-date for future plans.